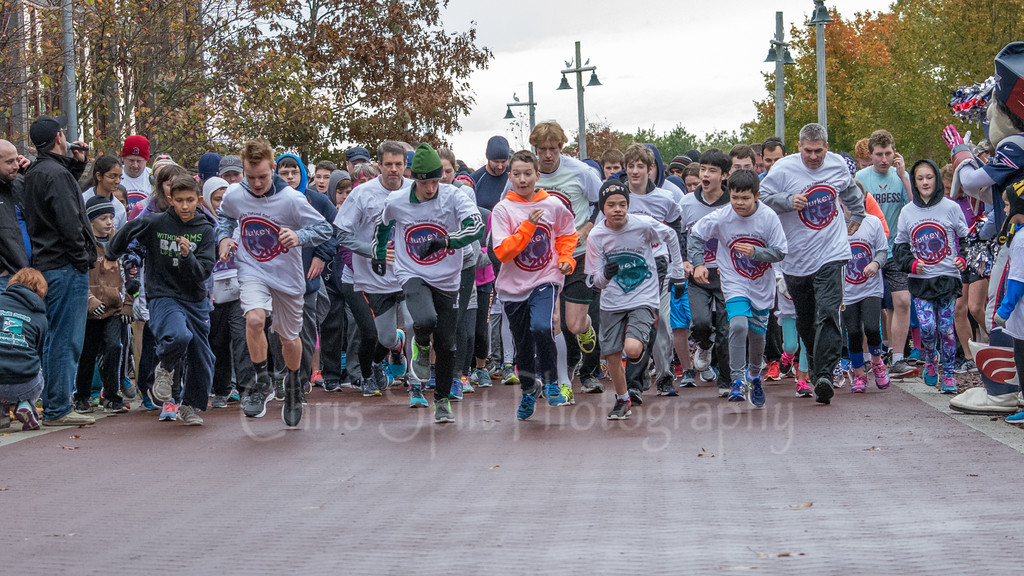 Due to the COVID-19 pandemic, we will not be holding our traditional 5K race this year. Instead we are holding a VIRTUAL Turkey Trot November 21-28.
Proceeds will go to the local food pantries, shelters, and other community organizations we've served through the Turkey Brigade in the past.
Register today! Click here for details and registration information.