Personal Best's biggest fundraiser for the Turkey Brigade!
Saturday, October 19 – Patriot Place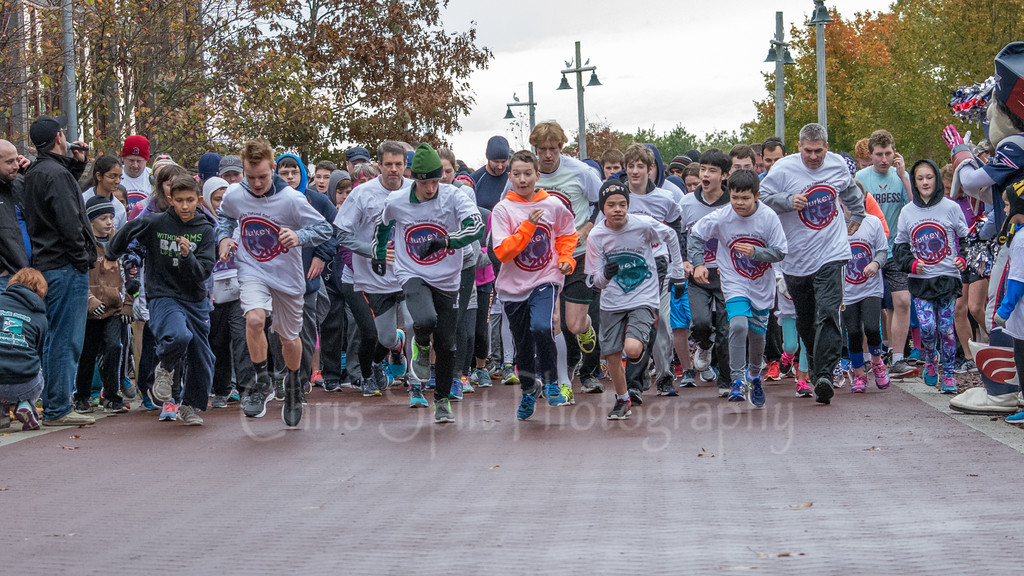 Register at your Personal Best Karate location or Register ON-SITE (complete 2019 liability waiver and bring $25 donation)
[Download info on how to use Go Fund Me to collect donations.]
Registration begins at 7:45 AM behind Bass Pro Shops (1 Bass Pro Drive, Foxboro). Race starts at 8:30 AM.
Parking: Use Lots 15 & 16 in front of Bass Pro Shop.  Lot 18 behind Bass Pro is available only until 8:00 AM.
Meet Pat the Patriot between 8:00 AM-10:00 AM!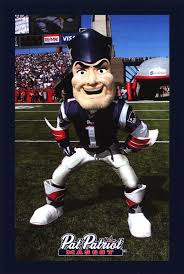 Silent Auction & Raffles open from 8:00-10:00. Click here for list of items.
Money generated from runners' sponsors, raffle tickets, silent auction bids is used to purchase food for 3,000 Thanksgiving Baskets packaged and delivered during the Turkey Brigade!
Register Here: