CHRISTOPHER RAPPOLD – President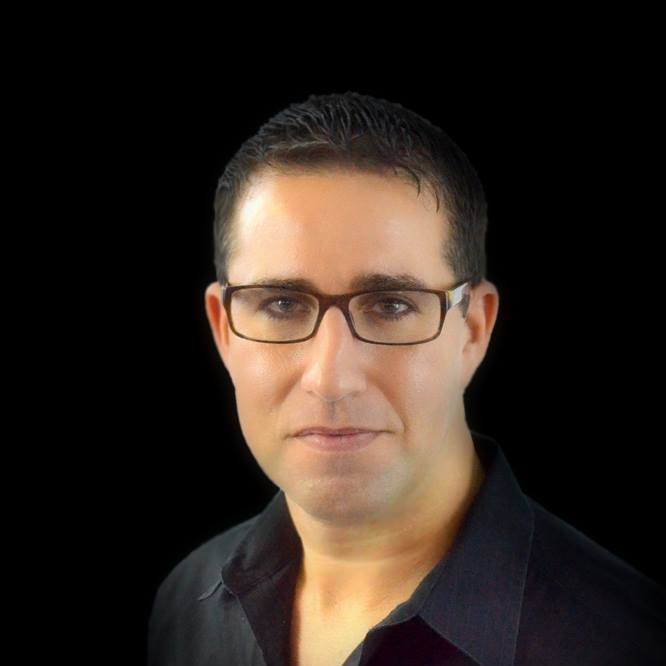 Christopher Rappold is the founder of Personal Best Karate and Personal Best Charity. He is a five-time World Champion in martial arts and habitual supporter of philanthropic programming within the community. Since creating the Personal Best Charity, he has supported the goals of providing a Thanksgiving meal to those in need, creating programming to support domestic violence and providing opportunities for those less fortunate to be able to train in martial arts. Mr. Rappold sits on the Presidents Board at Wheaton College as a local business community representative and is an incorporator for both the United Way and the Attleboro YMCA.
BRENDAN BOURLERICE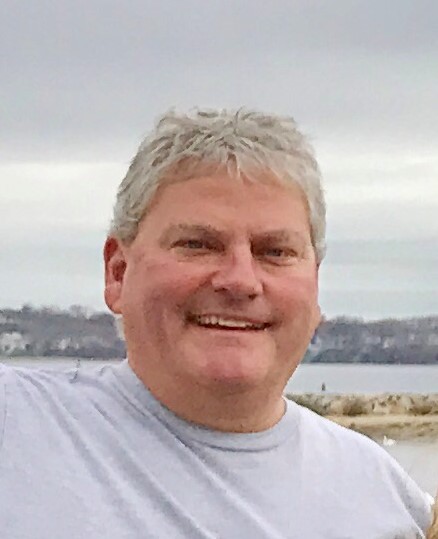 Brendan Boulerice is the owner of AquaRep, Inc. a company that sells and designs equipment for cleaning up pollution.  He and his wife, Beth, raised three children in Norton, two of them earning black belts from Personal Best Karate.  Besides Personal Best Charity, Mr. Bourlerice is also on the charity board of the Hannon Foundation. In his spare time, he enjoys boating, golfing and cooking. Mr. Boulerice has been a consistent and strong supporter of the Personal Best Charity since its inception.
MARK GALLAGHER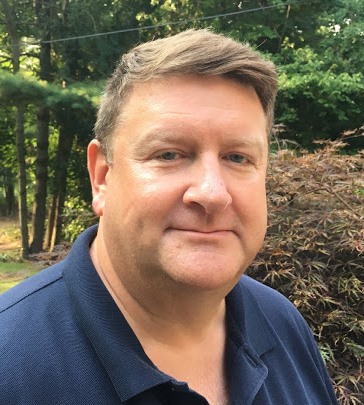 Mark Gallagher is the president and CEO of Koso America, Inc., a manufacturer of industrial control valves. Married for 27 years to his wife, Ann Marie, they have a son Kyle, a 3rd Degree Personal Best Karate Black Belt. He enjoys boating in his spare time and supports charitable events such as the Turkey Brigade and Turkey Trot. Mr. Gallagher has been long supporter of Personal Best and continues to be a familiar face at all the events.
THOMAS P. MURPHY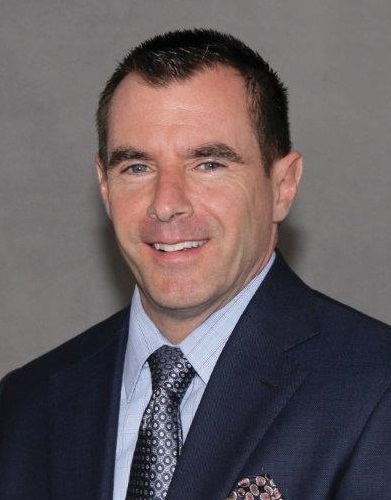 Tom Murphy is the Director of Facilities, Security and Business Continuity for Amundi Pioneer, Boston, MA. Mr. Murphy has been with Pioneer (Amundi Pioneer) for 15 years and has over 30 years of corporate real estate, planning, design, construction and project management experience. He holds two Master Degrees (Business Management, Real Estate Management) as well as an Architectural Degree and is a member of CORENET and is on the IFMA board of Directors (VP Career Expansion). Mr. Murphy is on the Partners in Patriotism Board and a member of the Foxboro MA Economic Development Committee. In his spare time, he enjoys being outdoors, spending time with his family and working out. Mr. Murphy also helps others reach their fitness goals through his Foxboro Fit Club business. His son Matthew is a 3rd Degree Black Belt at Personal Best Karate.
TRACY RAPPOLD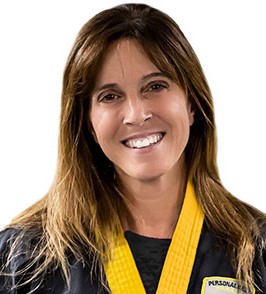 Tracy Rappold is a 4th Degree Black Belt and Master instructor at Personal Best Karate. She has created many programs within the business and helps direct charitable programming within the kickboxing programs. A mother of two, she has continued to provide support for the Personal Best Charity since it began. In her free time, she enjoys hiking and kayaking.
JAMES TIMILTY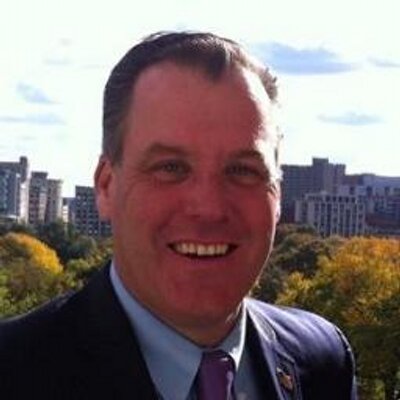 James Timilty is a former Massachusetts state senator for 12 years and is currently the Norfolk County Treasurer.  Residing in Walpole, Mr. Timilty has always been a constant support of the Personal Best Charity and continues his yearly help at the Turkey Brigade and with the Good Citizen Scholarship committee.